Our new site is coming soon!
Digital Peach is full-service interactive agency specializing in web design & online marketing. We build beautiful websites that produce high-impact results for our clients in Warner Robins, Macon and throughout Georgia.
Here are a few recent projects we've had the pleasure to work on.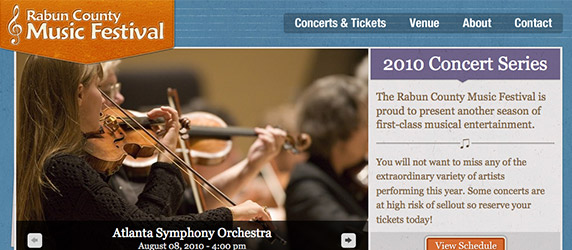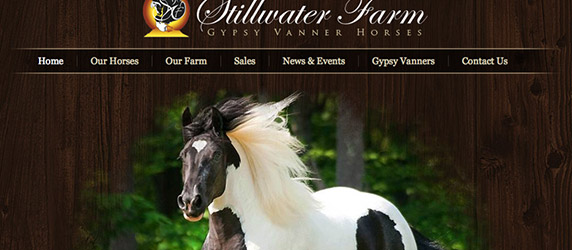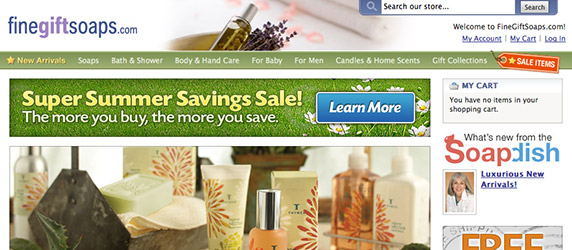 Custom Web Design
Online Marketing
Web Application Development
Web Hosting
1109 Russell Parkway
Warner Robins, GA 31088
(478) 922-1919 Macon/Warner Robins
(770) 642-3951 Atlanta/Roswell